All We Do Is Protect
All That You Do.
HIFENCE provides cybersecurity and networking services that make your company safer and more secure. That's all we do, so you can concentrate on all the things that you do best. While knowing that HIFENCE has your back.
It's simple:
We uncomplicate cybersecurity,
making it easier for you
to focus on your company.
Unlike a lot of companies, we keep things simple, clear and understandable for our clients.
We accomplish this with our promise to always be forthright and transparent,
with our deep, decades-long expertise, and with our full range of cybersecurity and networking services. Do you and your company's security deserve anything less?
Cybersecurity experts
you can trust to protect
your company and
secure its success.
Today, your company faces unprecedented challenges — from global
competition and demanding customers, to disruptive technologies.
But perhaps your most crucial issue is how to protect your business from
security incidents — because if that's compromised, all the other
challenges might not even matter.
No one understands that reality better than we do. That's why, at
HIFENCE, networking and cybersecurity are all we do. All to keep your
company safe and secure, and to keep you sleeping well at night.

Best-in-class technologies, expertise and services
Even the best technologies can't prevent today's complex cyberattacks. So we combine technology with our deep expertise, experience and knowledge to protect against attacks and preserve your security and network operations.

24/7/365 cybersecurity monitoring
We ensure your critical assets and data are secured through real-time and continuous monitoring, threat-hunting, vulnerability scans and incident management and response.

Custom-tailored to your unique business
No two businesses are alike. That's why we are not relying solely on automation or generic procedures. Instead, we match your security objectives and roadmaps with business objectives, all to turn cybersecurity into an invaluable business enabler.

Actionable – and understandable – cybersecurity insights
Unlike other top MSSP providers, we pride ourselves in always being clear and transparent. No jargon and no hype – just honest and productive discussions about your needs, and the roadmaps to accomplish them.
You need to stay laser focused on your
core business. Keeping it secure it is ours.
Here's how we do it for you.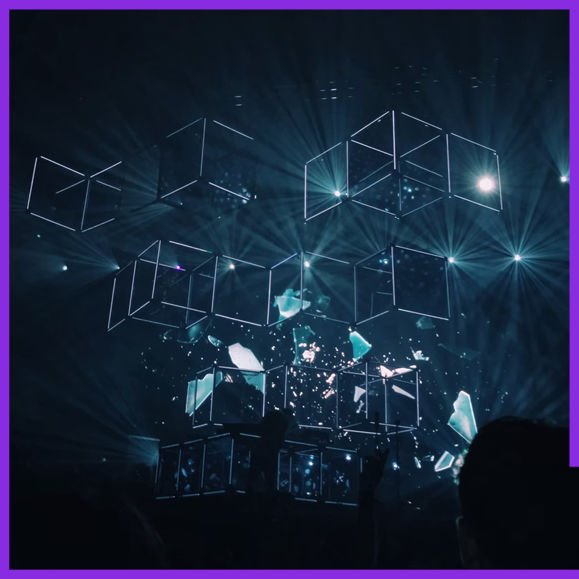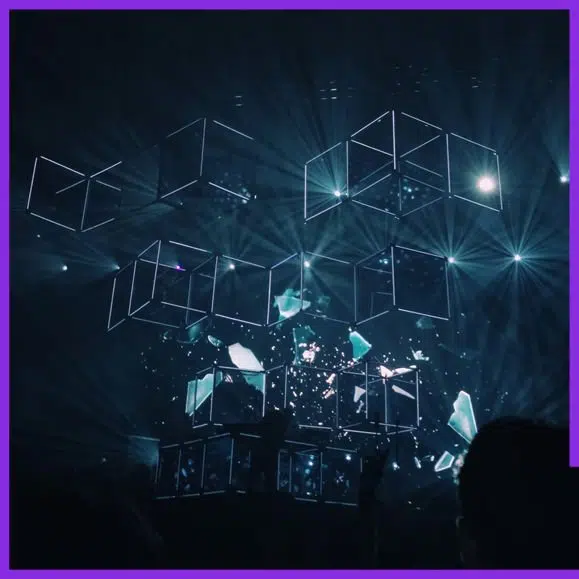 Not sure where
to start?
You don't need to be a cybersecurity maven to know that your company needs to be protected in the best ways it can.
So let's talk.
We promise there'll be no jargon, and no hype. Just an honest and productive discussion about your needs, and our solutions.